Product Description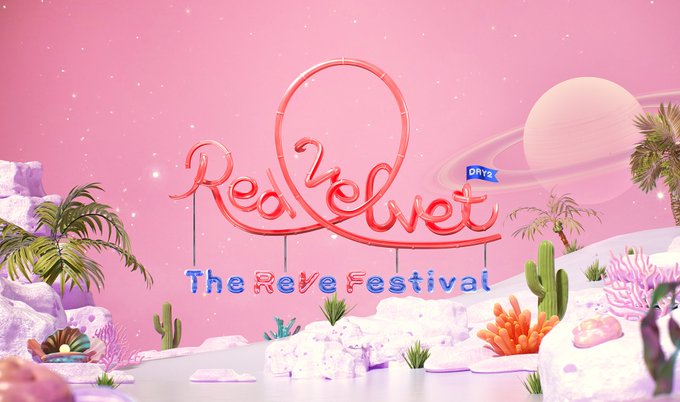 Additional Information
Sales Information

| | |
| --- | --- |
| Volume Weight | No |
Reviews (1)
Customer Reviews
RED VELVET RVF DAY 2 Guidebook VER. Review by aliencreature9

I ordered on December 26th, 2019 and received the package on January 20th, so it took 25 days for the order to arrive. That isn't a very great delivery time, especially since the delivery method was "EMS".

The album itself is fine with no damage, although it did not come with a poster which is disappointing. Overall, I'm not completely satisfied, but it didn't totally suck either.

(Posted on 3/23/2020)
Frequently bought together
Customers who bought this product also commonly purchased the following combination of items.
This Item: [Red Velvet] Mini Album - The ReVe Festival Day 2 (Guide Book Ver.)
Customers Who Bought This Item Also Bought
Date - Newest First
Date - Oldest First
Highest Rated
Lowest Rated
Most Helpful
Ownership
aliencreature9
81/03/2020 22/03/202018:05
RED VELVET RVF DAY 2 Guidebook VER.
I ordered on December 26th, 2019 and received the package on January 20th, so it took 25 days for the order to arrive. That isn't a very great delivery time, especially since the delivery method was "EMS".

The album itself is fine with no damage, although it did not come with a poster which is disappointing. Overall, I'm not completely satisfied, but it didn't totally suck either.
What kind of abuse are you reporting?